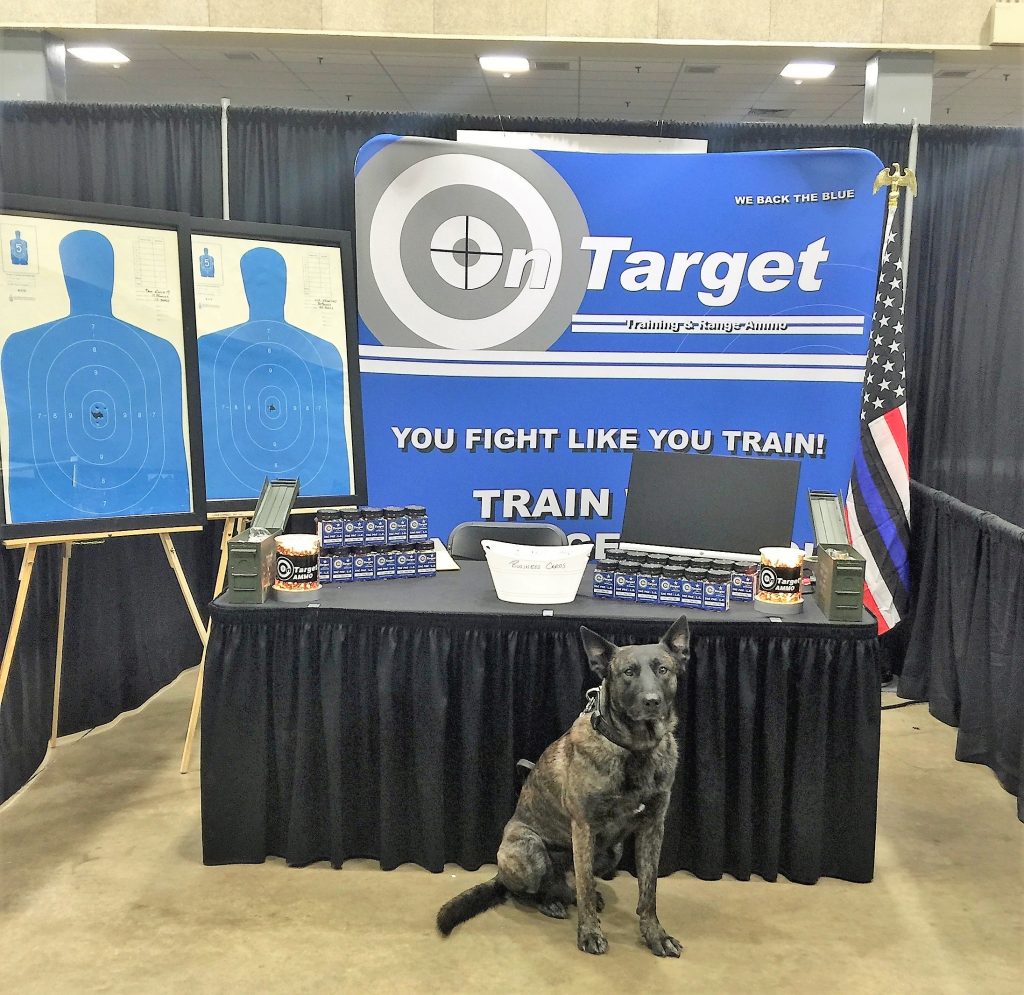 On Target Ammunition proudly backs the Men in Blue.  There are no more critical customers than our Law Enforcement.  At On Target, our Law Enforcement customers receive premium training and duty ammunition with the highest level of customer service in the industry at a competitive price.
On Target loads virtually all calibers of training and duty ammo used by most Law Enforcement officers across the country.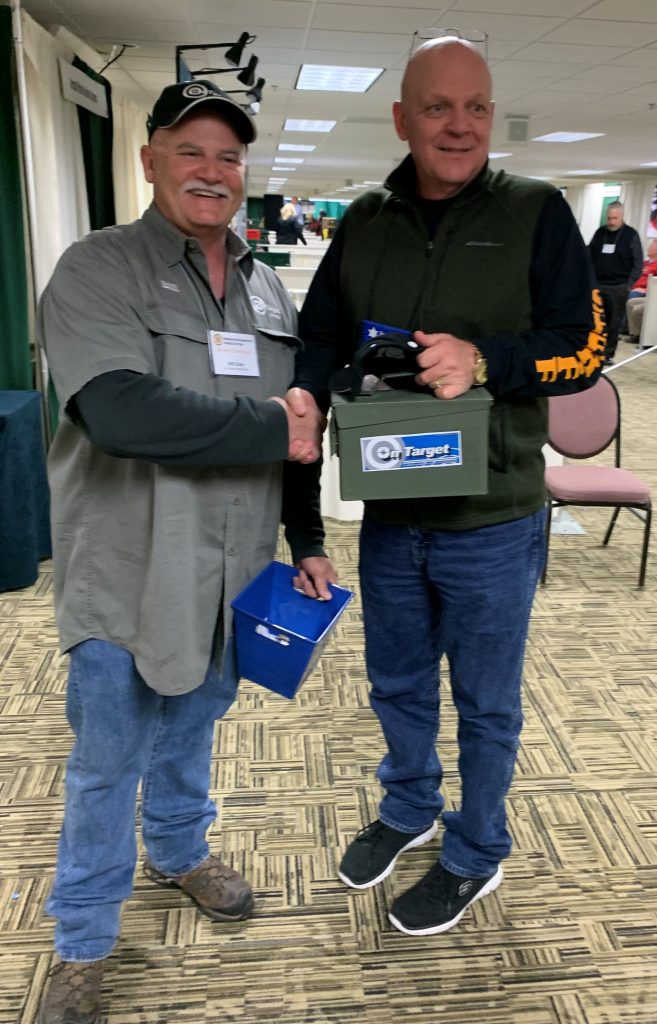 Currently, On Target provides ammunition to over 200 law enforcement agencies across the United States.  Our smallest agency has one Sheriff and a Deputy.  Our largest agency has over 1,300 sworn officers.  Every Law Enforcement Agency is vital to us – no matter what size of an agency you have.  Your agencies all help protect your citizens.  There is nothing more important than keeping your citizens safe.
We have spoken with hundreds of officers and know your needs:
Premium Product: You must have ammo that runs in all of your guns, hits the target you are aiming it at and goes "bang" every time you pull the trigger.  We keep our manufacturing facility and commercial loading machines in optimal shape. The owner, Bill Haley, is a two-time world record holder in Benchrest shooting. He won those records with the ammunition he loaded himself.  He has also been a competitive shooter for over 40 years, and On Target provides ammunition to many competitive shooters across the United States. Our ammo hits where it's aimed and goes bang.
Highest Level of Customer Service: We can ship most of our Law Enforcement orders out the same day, or at least by the same week, from when you order.  We have incredibly diligent workers with no turnover. We are a family-owned business.   Our employees are appreciated, and we treat them all like family.   We do what we say.  If you would like references, we are happy to provide those to you!
Competitive Pricing: Budget restraints are always necessary.  Since we are the actual ammunition manufacturer and not a distributor, you deal directly with us – not a middleman. This allows us to provide you with premium ammo at prices that meet or beat your state contract prices.